The

F Charm Hotel

Feel welcome and energized with your F Charm Hotel experience.
Simplicity 
is the new luxury
The idea of the F Charm Hotel is to bring people together in a laid-back atmosphere.
Completely renovated, with respect for traditional architecture, it is an ideal haven for open-minded travellers seeking to escape their everyday lives.
Focusing on its simple approach to luxury and highlighting outdoor elements, the space exudes warmth and elegance while managing to relax its visitors without any unnecessary additions.
SIMPLICITY &
COMFORT
Featuring a style of simplicity and comfort, the hotel interior and exterior is a collection of treasures and organic materials.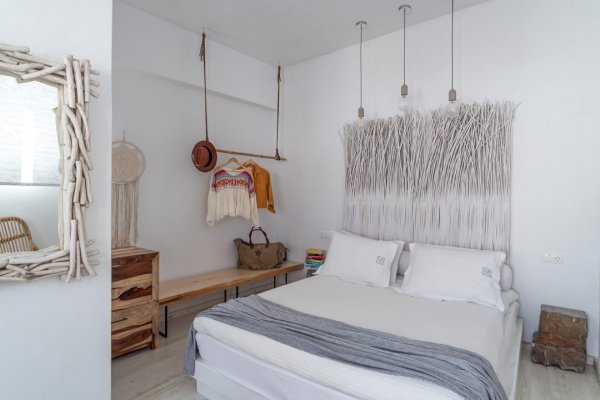 Budget Double or Twin Room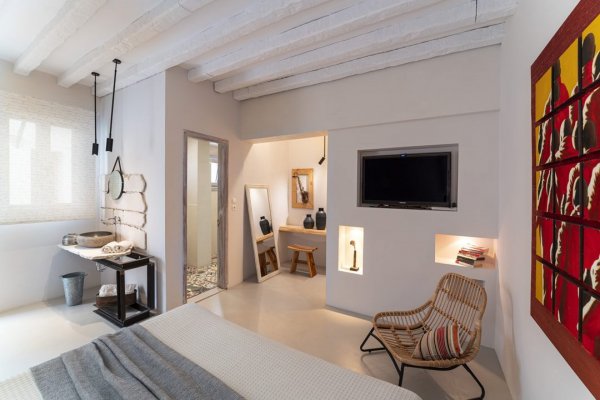 Superior Double Room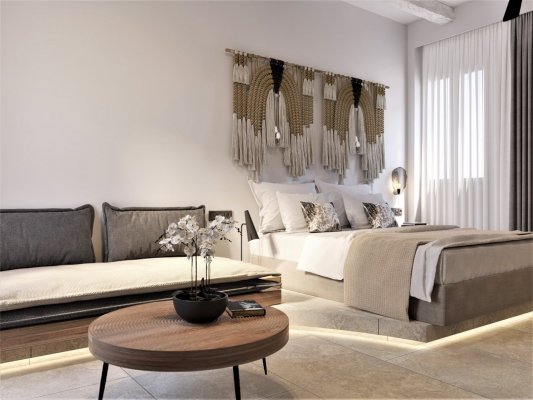 Superior Suite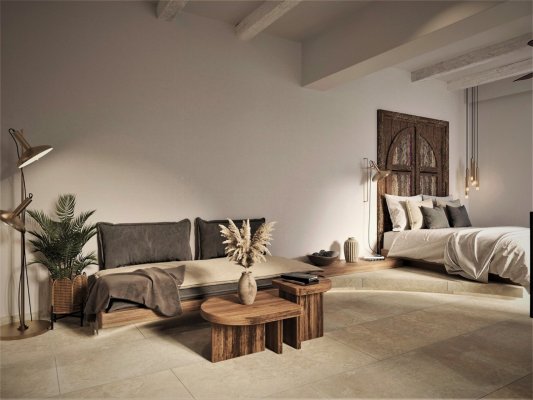 Deluxe Junior Suite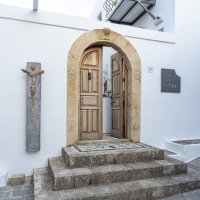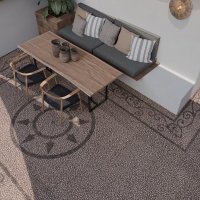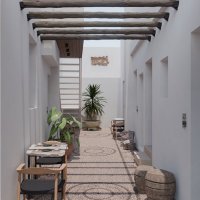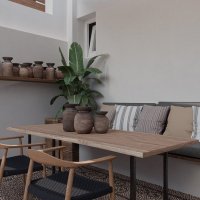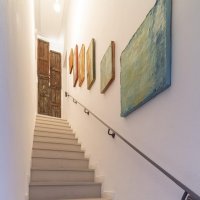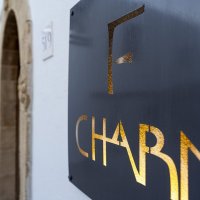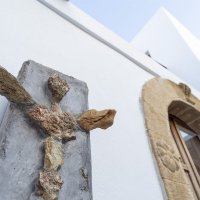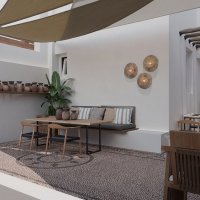 Experience
Our aim: Feel welcome and "energized" in a cosy, charm ambience.
Feel, smell, taste, laugh and meet other travellers in an airy, sun-filled and cool shaded pebbled patio, allowing you to take full advantage of the brilliant Aegean Light. Or enjoy peace and relaxation on our private sunny terraces and balconies. No matter what you seek, it's a F charm hotel experience.
Special Occasions / Birthday
Celebrate an anniversary or your birthday on our premises... with the Rhodian sunset in the background and some spectacular views on the Citadel, to the velvety sounds of jazz...
We'll light set up lanterns, light candles and let you enjoy a wonderful cake and champagne on the house...
Just another way of ours to make your evening unique...
Concierge Services
Taxi or car hire
Sightseeing / guided tours and excursions
Maps, guidebooks and travel tips
Restaurant recommendations and reservations
Special services for honeymooners and anniversary celebrations
Sleep on Nature with COCO-MAT
Comfortable, relaxing sleep is the cornerstone of great hospitality for our guests.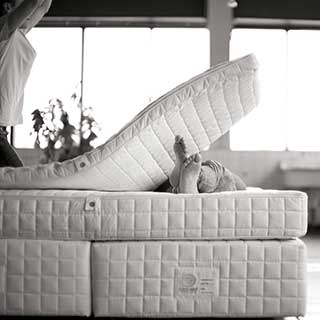 Top-Mattresses
Add the finishing touch of comfort to your bed, thanks to our signature top-mattresses and mattress toppers.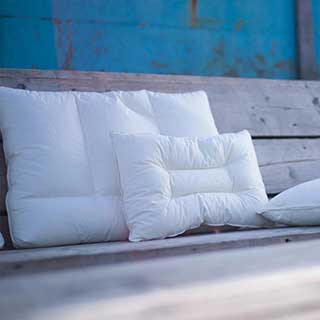 Pillows
Find the pillow of your dreams among our selection of 12 unique, customizable pillows, filled with flakes of natural rubber, premium quality down and feathers, or pure virgin wool.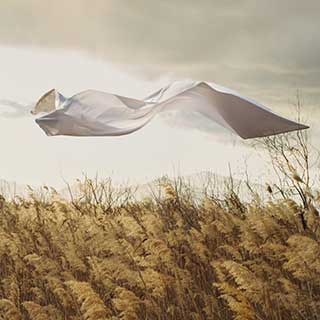 Linen
Bed linen made of 100% cotton in a beautiful selection of colors and patterns to match your mood and style.