The team of Lindos Fine Staying guarantees to provide high quality services: from staying at an artistic quality accommodation, to car rental, reservation at the restaurant of your choice and organising events for your most special moments. Enjoy true hospitality in a traditional house, almost 100 years old.
Unique Experience... Exceptional Location
The picturesque settlement of Lindos as we know it today, with its whitewashed limestone houses reflecting on the azure immensity of the Aegean, was built on the remains of an ancient, Dorian town that once thrived at this very foot of the steep-sloped rocky hill.
Dazzling beaches offering their crystal-clear water for swimming and scuba diving, the delectable local cuisine and a bustling night light are but some features making of Lindos a favorite destination for thousands of visitors.
Hotel & ReSIDENCES
Staying in Lindos Fine Staying Hotel & Residences
is absolutely a unique experience, we shall only be too happy to offer you!

Simplicity is the new luxury. This is the new philosophical trend amongst travellers. World travellers now seek small, authentic accommodation options, which will help them relax, feel as if they are locals, but still be themselves in a design-oriented atmosphere. This new concept led to the creation of the F Charm Hotel.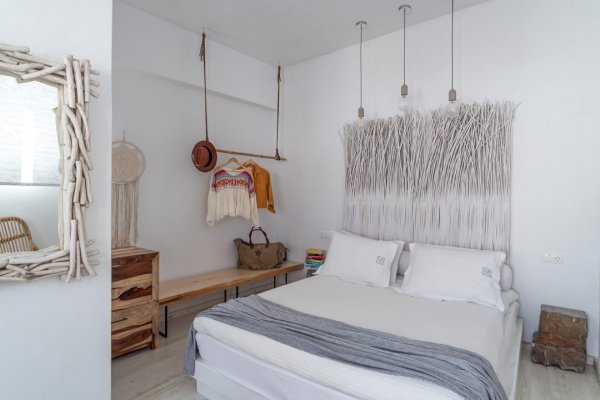 Budget Double or Twin Room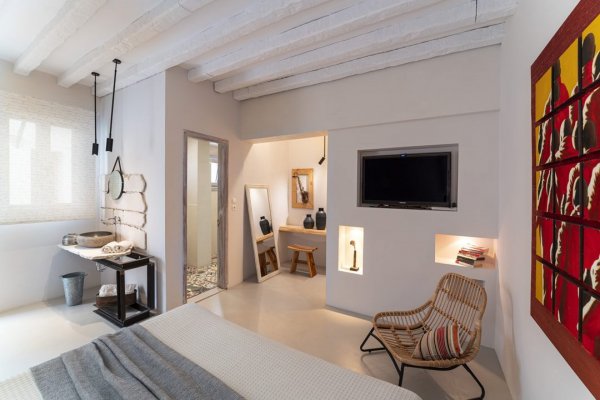 Superior Double Room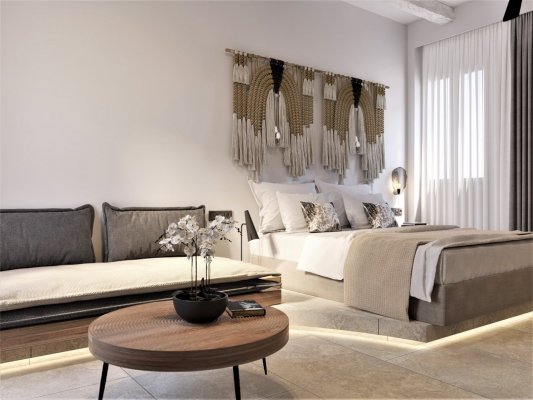 Superior Suite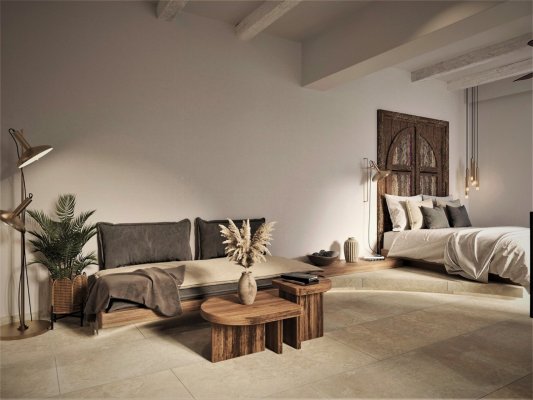 Deluxe Junior Suite
AMAZING
RESIDENCES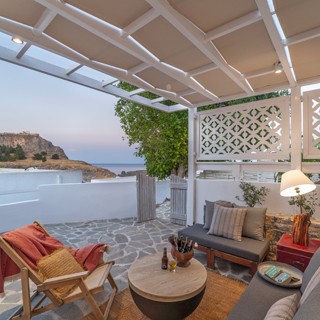 LIndos Above
Lindos Above is designed for travellers who whish to relax in a serene atmosphere that offers peace and tranquility.
VIEW MORE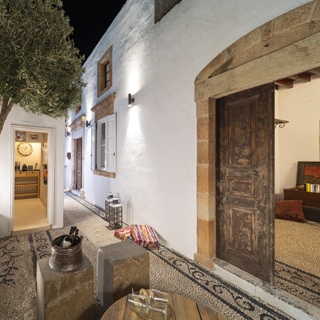 1922 art mansion
This accommodation could not be anything less than an Art Mansion. An old stone wall dominates the house, forming an excellent background for the bedroom.
VIEW MORE
Sleep on Nature with COCO-MAT
Comfortable, relaxing sleep is the cornerstone of great hospitality for our guests.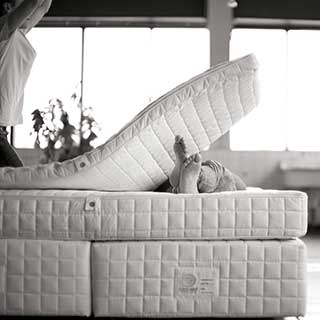 Top-Mattresses
Add the finishing touch of comfort to your bed, thanks to our signature top-mattresses and mattress toppers.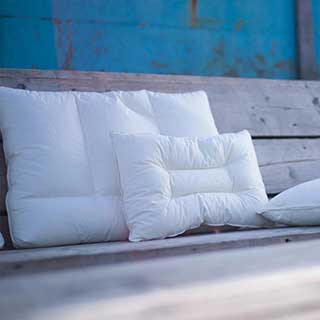 Pillows
Find the pillow of your dreams among our selection of 4 unique, customizable pillows, filled with flakes of natural rubber, premium quality down and feathers.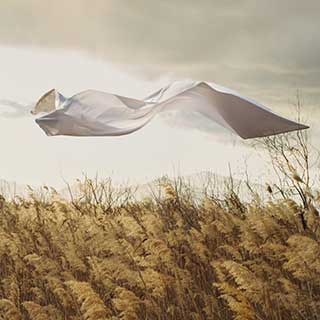 Linen
Bed linen made of 100% cotton in a beautiful selection of colors and patterns to match your mood and style.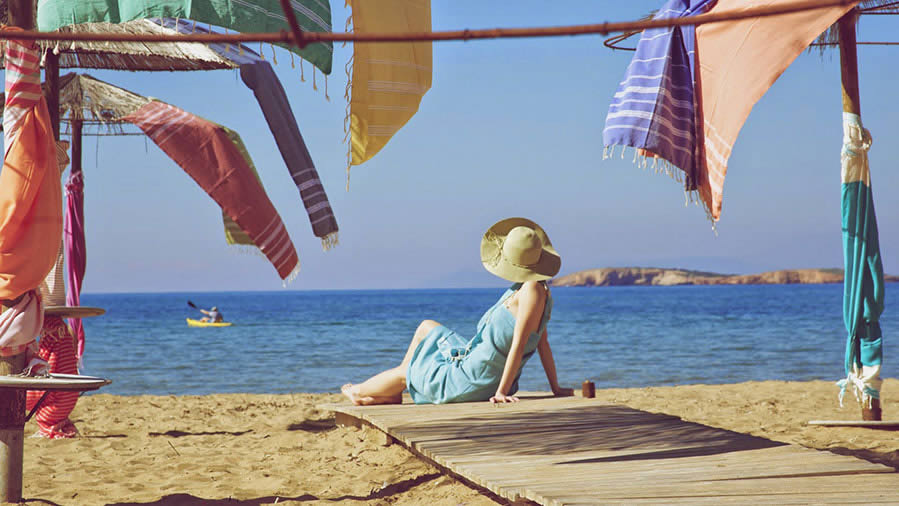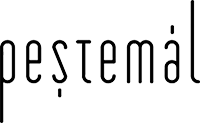 life is too short
for boring colors
It's fresh, colorful and trendy. It comes in countless designs, textures, weights and colors and it's made from high quality organic Turkish cotton, linen, bamboo and tensel.
Find them in our Pestemal concept shop in Lindos.
So many reasons
to visit Lindos
Lindos lies on the east coast of the island. It is about 50 km south of the town of Rhodes and its fine beaches make it a popular tourist and holiday destination. Lindos is situated in a large bay and faces the fishing village and small resort of Haraki.