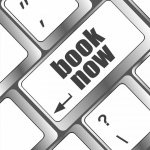 Non-Refundable
flexible
A novel idea in the matter of non-refundable rates
Why not ensure yourself some benefits while getting rid of the risk of non-refundable charges?
Buy a non-refundable charge and benefit from a 10% discount as well as the possibility to have your arrival date deferred, in the event of your being unable, for whatever reason, to travel on the specific date.Here's how it works: If you accept to redeem in advance the overall cost of your stay, originally scheduled on a given date,you may request for a change of your arrival date to a different date, by merely compensating for a difference in rate (if any).
A sine-non condition for this benefit to apply: you are kindly requested to let us know of the desired change to your reservation in time-ideally within at least 10 days prior to the confirmed date of your original booking.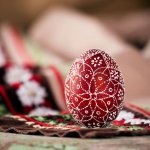 Easter Special
Enjoy the Easter holidays to its fullest.
Make the most of your Easter holidays in one of our perfect located Amazing Residences and take advantage of the exciting in house and local events including the procession of the Epitaph, the Easter red eggs and the Easter Gala Dinner.
Info
Duration: 4 nights or more
Period: from 12.04.2017 to 18.04.2017
Booking: until 05.04.2017
Code : Easter
Includes -Overnight Staying in F Charm Hotel or in Amazing Residences - Gala Breakfast with Red Eggs & Champagne in F Charm Hotel -Gala Dinner in Arhontiko Restaurant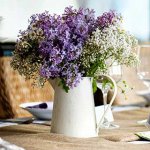 Spring special / Stay 7 Pay 6
Enjoy the first days of sunshine!…
Ideal for relaxation, discovering new places or simply wandering leisurely… And for the daring, why not? – a plunge in the sea!
Info
Duration: 7 nights
Period: from 01.04.2017 to 15.05.2017
Booking: until 05.05.2017
Code : 7/6
Autumn Special / Stay 4 pay 3
We invite you to enjoy the magic atmosfere of an autumn holiday in Lindos.
October temperatures are mild and the beautiful clear days are ideal for long walks in the village and unforgetable moments on the beach. Do not delay: take advantage of our offer and sign up for a memorable stay in Filoxenia Cozy.
Info
Duration: 4 nights
Period: from 25.09.2017 to 31.10.2017
Bookings : untill 10.10.2017
Code : 4/3